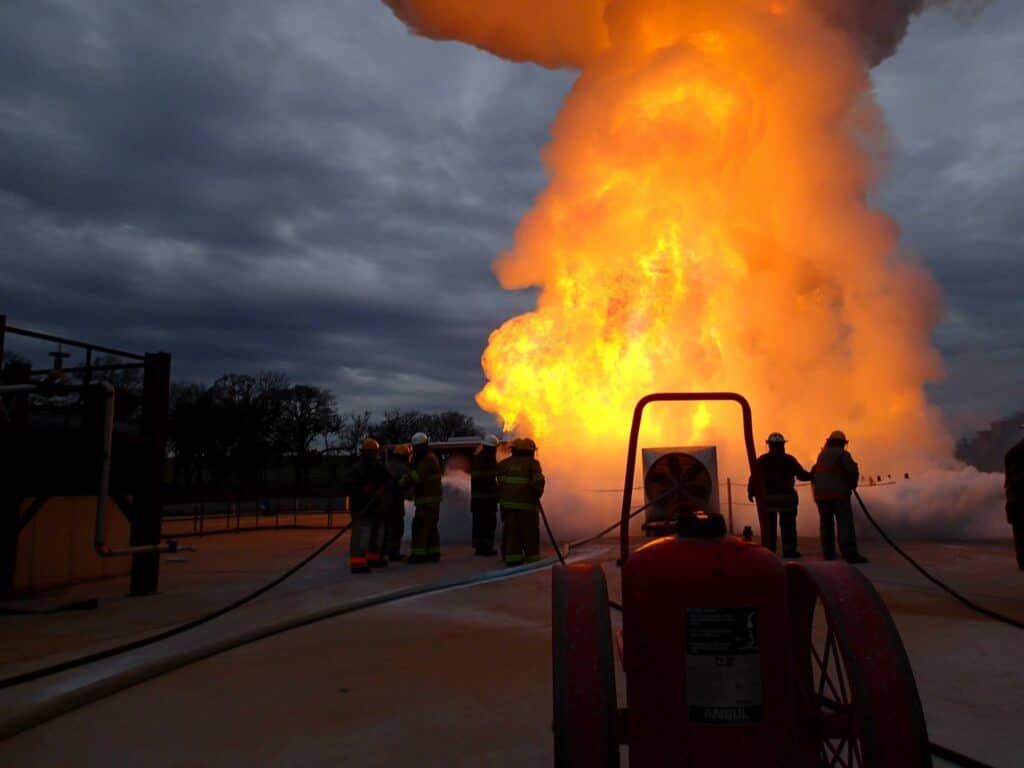 Planning ahead can be hard, the world is ever changing and even when you know your business, your suppliers, staff and customers are not always correctly aligned.
Our extensive knowledge and experience in creating tailored business continuity programs that are aligned to the internationally align ISO22301 model of Plan (Establish), Do (Implement & Operate), Check (Monitor and Review) and Act (Maintain and improve) model takes the guess work out of reliably judging your risks.
Emergency management can be difficult to understand due to the breadth and depth of the subject area. For many organisations, having wardens and plan can be enough to meet your needs, but for more complex organisations and broader emergency management and crisis plan comes from examining the risks they face and the best ways of controlling them.
From ensuring supply chain resilience and infrastructure protection, resilience requires being one step ahead of any event that can only come from a tailored emergency management solution.
Emergency response programs are designed to ensure that you have an effective response or mitigation for the risks your operations face.
An emergency response project often starts from assessing your risk scenarios, then developing a solution that provides you with an effective emergency response.
From designing effective emergency response programs, running on site emergency drills and exercises or training and recruiting firefighters and paramedics, our recent projects including the setup and management of complex emergency response projects for global leaders in mining, oil and gas.